Client Success Story - Vector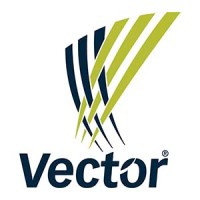 The Background:
For some time, Vector has been leading the transformation of the energy sector to create a new energy future. Critically, this includes identifying and developing solutions that will provide clean, reliable, affordable energy plus provide customers with choices while continuing to deliver sustainable shareholder returns. As part of this commitment, Vector is a member of the Sustainable Business Council, a founding member of the Climate Leaders Coalition and a partner of the Sustainable Finance Forum.
Vector's focus on reducing its impact on the environment from investing in solutions that support decarbonisation goals for others (their carbon handprint) to reducing its carbon footprint means the business considers all options, large and small.
Vector relies on up-to-date technology to enable its people and operations to be productive and efficient, and since the start of the pandemic equipping people with the right tools has become even more important. Following a period of progressively refreshing its employees' devices, Vector found itself with six hundred redundant desktops and laptops taking up space in storage, with no immediate plan on how to dispose of them. However, knowing that New Zealand is one of the largest producers of electronic and IT waste (e-waste) globally, it was something they wanted to deal with responsibly.
By working in collaboration with fellow Sustainable Business Council member, Quadrent, a New Zealand owned business providing technology lease finance services and lease compliance software, with a strong focus on improving sustainability for its customers through reducing e-waste, Vector was able to demonstrate how a simple change to the management of its technology assets can deliver meaningful and measurable sustainability benefits.
The Change
Through an existing relationship with Quadrent, via Quadrent's lease compliance software, LOIS, Vector began investigating how Quadrent's sustainable technology lifecycle service could help with the retrieval, reprocessing and recycling of its out-of-date devices, as well as leasing new devices.
By collaborating with Quadrent, Vector found that not only could it easily remove its redundant desktop and laptops, but this could be done sustainably and provide cash for these devices that would otherwise be disposed of at an additional cost.
Quadrent facilitated the collection, secure transportation and certified data erasure of the redundant desktop and laptops. The majority of devices were then repurposed to extend their useful life and on-sold to give them a second life in the circular economy, with only a minority recycled via a certified e-waste process. To give Vector certainty of the sustainability outcomes for reporting purposes, all related data erasure and e-waste certificates were provided.
The Outcome
Approximately 85% of Vector's 600 desktops and laptops were re-sold in a secondary market, while only 15% were e-waste.
In the future, Vector has committed to leasing all new desktops and laptops with Quadrent, enabling these devices to be regularly and cost-effectively replaced with the most up-to-date technology. This provides discipline around the timely and secure retirement of the older technology, meaning it is less likely to be obsolete, allowing for a greater chance to be re-sold.
As a result, Vector expects to be able to reduce its desktop and laptop e-waste to near 0% in the future, in line with what Quadrent sees from its other corporate customers using their leasing services over a longer period.
Through LOIS, Vector also has a full cost and accounting transparency throughout the lifecycle of leased assets, with management information that can be customised to suit the company's reporting requirements.
Furthermore, aided by this centralised and secure returns process, Vector and Quadrent are now exploring opportunities on how they can provide a percentage of Vector's end of lease devices to social initiatives such as improving digital equity.
"We found ourselves in a situation where we had a significant operational problem with redundant technology assets. Our partnership with Quadrent helped us turn this problem into both a financial benefit and will lead to measurable improvements in sustainability, aligning with our overarching commitment to combat climate change.
"With a relatively simple change to our ownership model, we expect to make our secure retirement of technology much easier and significantly reduce our e-waste in the future."
Tersia Eaton, General Manager, Vector Commercial Operations
---
Improve your ESG outputs with Quadrent's sustainable lifecycle offering. Get access to the latest technology, manage your leases sustainability and drive more responsible decision making.
Related Posts
You might also like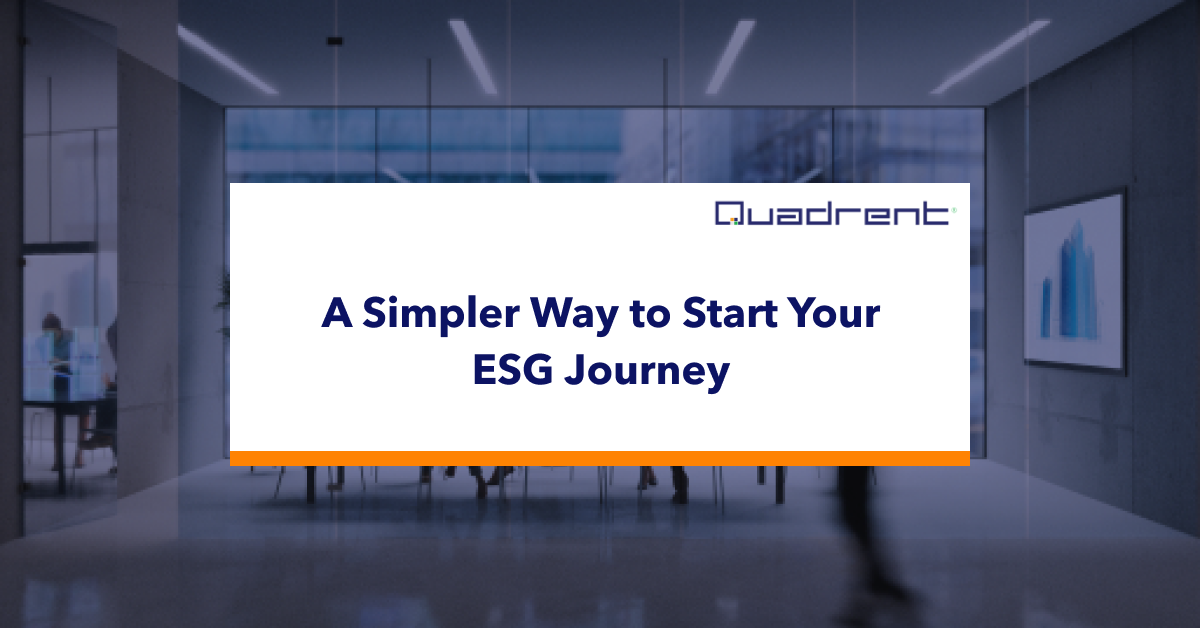 Client Success Story - PwC
The Background: PwC is a professional services firm that employs over 1,600 people throughout New Zealand. Through ...