Quadrent welcomes Ben to the team
Quadrent is pleased to welcome Ben Tompkins the team as Account Development Director within Quadrent Australia. Ben will also be responsible for leading the vendor program with Nutanix. Quadrent supports the global cloud computing software company Nutanix grow its revenues and client base by operating under licence as Nutanix Financial Solutions in Australia and New Zealand.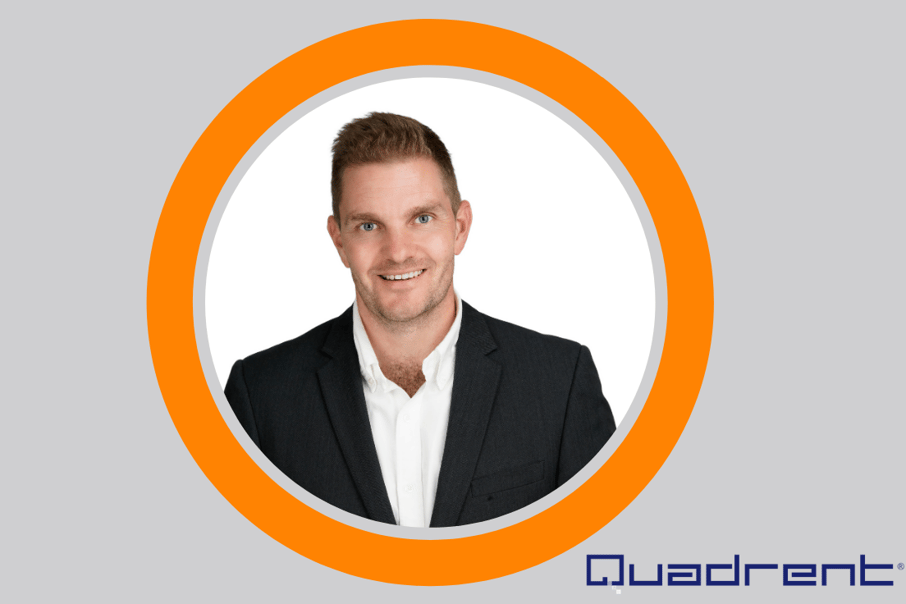 A little bit about Ben;
Ben is an Account Development Director with over 15 years' experience in the Commercial Finance industry having previously undertaken senior roles in finance, business strategy, commercial management and sales leadership.
Having worked both in the UK and Australia, Ben started his career at Lombard, The Royal Bank of Scotland Group. More recent roles in Australia were at at Flexigroup and Eclipx Commercial focusing on both the vendor and broker segments of the market.
Ben started his career as a chartered accountant before moving into strategic sales roles. He strives to provide a combination of financial acumen, integrity, collaboration and strong communication to drive and develop long lasting partnerships.
You can read more about on Quadrent news here.
---
Quadrent is Australasia's leading and most trusted equipment financier and lease portfolio software provider. We enable you to deliver your technology solution via a leasing structure, and manage and report on your lease & asset portfolio for compliance with IFRS 16. Find out more about our services.
LOIS provides you with a consolidated view of all leases within your business structure and full IFRS 16 compliance, whether it be one entity or a global corporate. LOIS refers to Quadrent's Lease Optimization Information System, which is a fully integrated portfolio and asset management tool for all your IFRS16 lease accounting compliance. We operate it under a master agreement. Plus, we're the only supplier in Australasia. Read more about LOIS.
If you're interested in understanding more about IFRS 16 Compliance and LOIS, here are a couple of resources we can provide:
Related Posts
You might also like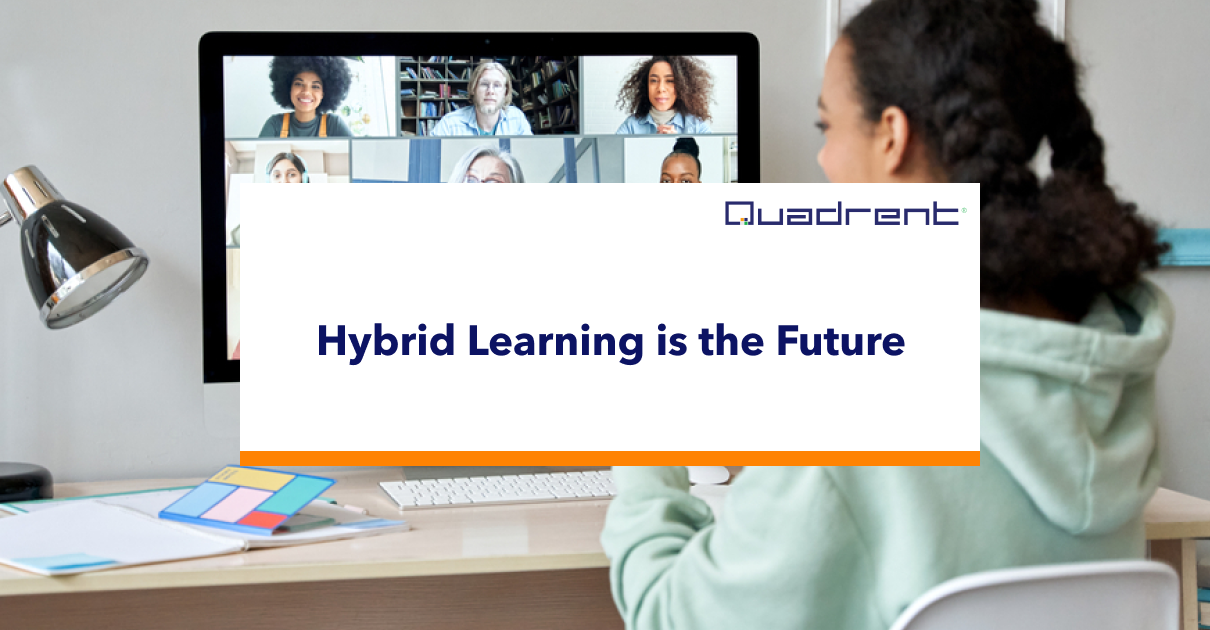 Hybrid Learning is the Future
If COVID-19 taught schools, teachers, parents, and students anything, it's the fast pace at which people sometimes must ...