Rising Parent Engagement and Student Wellbeing Remain in Focus
According to McCrindle Research's, The Future of Education report, two in five parents have become more engaged in their children's schooling in the last two years. This rise in engagement could be due to the nature and amount of homeschooling that's had to occur throughout COVID-19, but it also indicates a shift in parents' priorities, which predates early-2020. Almost half of the parents surveyed for McCrindle Research's report said they were making engagement with their child's education a priority. As a result, some schools and teachers may be feeling the increasing pressure of more parent engagement and the perceived need for regular communication and updates.
What Are Parent's Expectations?
Not surprisingly, 60 per cent of parents expect weekly communication, while some parents (7 per cent) expect daily contact in the form of emails, calls, blog posts and text messages. Regardless of the channel for communication, being proactive in parent engagement is a more effective approach than responding to increasing pressure from parents who may become frustrated with a lack of information and communication.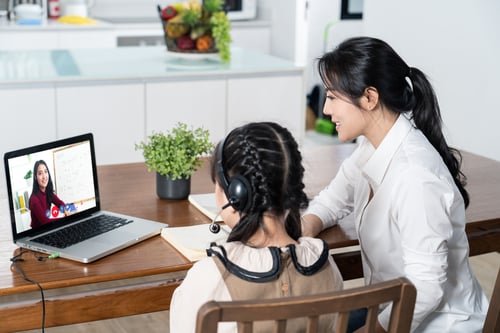 It's important to note that this communication doesn't need to be lengthy or complicated. Parents want to know what's happening at the school, the focus for their child's schooling in the immediate to short-term future, and how they can get in touch if they have questions.
What Can Your School do to Meet Expectations?
Implementing an electronic communication system in your school is an excellent way to keep parent engagement proactive and streamlined. With an effective system for parent engagement and communication, schools can contact parents in various ways. Whether a staff member needs to organise an excursion or event, or a parent wants to review key information about their child's school activity, purpose-built communication systems provide all this functionality in one place. If your school doesn't have one already, the key features you should focus on include:
the creation, distribution and completion of electronic forms and surveys
digital document distribution with notification via SMS and email
automatic translation
absence and punctuality monitoring tools.
Technology plays an important role in streamlining and ensuring you engage with your student's parents effectively. We're here to help your school finance and manage the technology you need to do this. Click here to learn more.
Related Posts
You might also like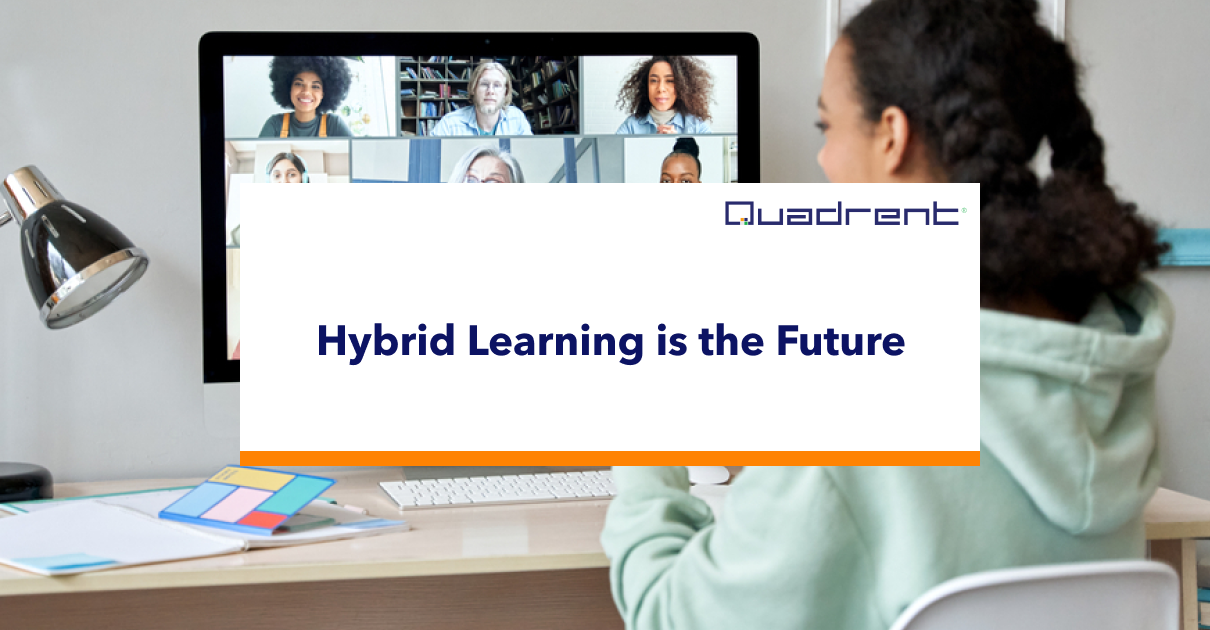 Hybrid Learning is the Future
If COVID-19 taught schools, teachers, parents, and students anything, it's the fast pace at which people sometimes must ...