Is your school ready to right the deficiencies the pandemic has highlighted?
COVID-19 has placed a profound level of disruption on the education sector with 87% percent of the world's students impacted by the closure of Schools and Universities. As markets, workplaces and institutions alike begin on the path to recovery, the deficiencies highlighted as a result of COVID-19 should spur innovation in new learning practices.
As highlighted by Global Head of Capital at Macquarie "Advancement in the last ten years has focused in two key areas. A focus on anytime, anywhere, accessible learning programs, particularly in mobile formats. And second, online educational software across an ever-increasing array of subject areas for all learning levels. In the case of the latter, there has also been a high focus on gamification driving at higher overall engagement and retention of students."
This highlights that before COVID-19 there was a compelling movement to transform the way we teach and learn. The onset of the global pandemic highlighted the need for innovation and Edu-tech in an acute fashion.
The challenge however, is to subsequently navigate this shift in advancement alongside budget pressures. Whilst school funding has increased as a result of Gonksi 2.0 reforms, it is noted by the NAB that spending per student as a percentage of GDP is less in Australia than in countries such as Germany, Korea, New Zealand and the UK.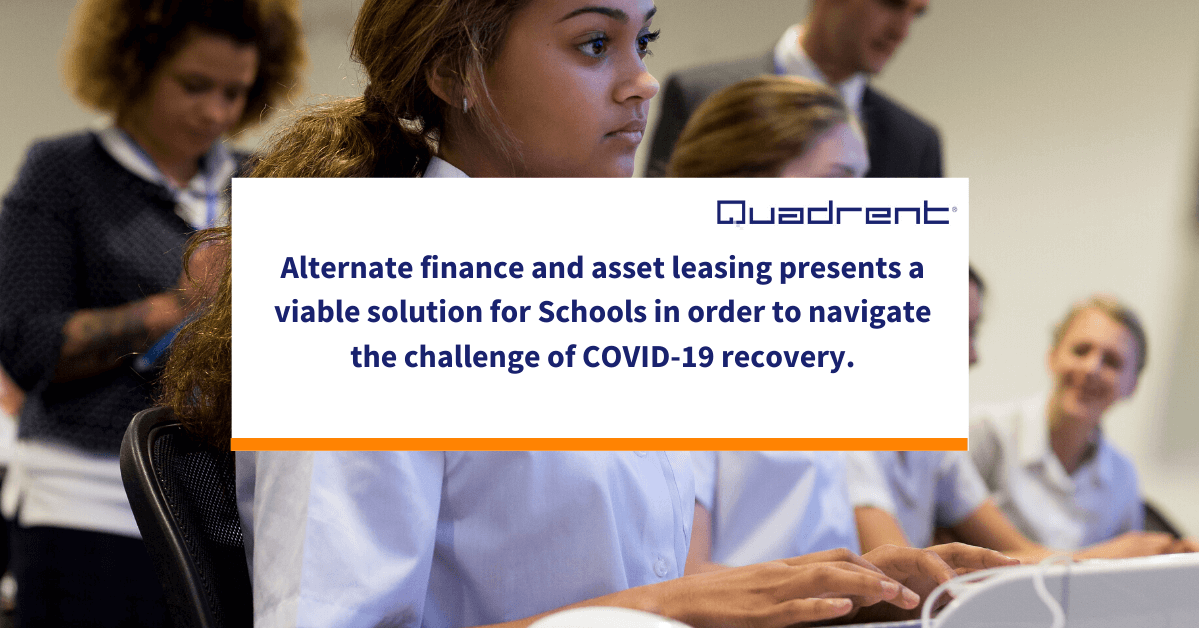 Alternate finance and asset leasing presents a viable solution in order to navigate this challenge. Not only can asset leasing help your organisation ensure it has the best technology infrastructure available, but it also ensures your students, faculty and other important stakeholders have the best experience possible when they interact with you.
If you're interested in understanding more, here are a couple of resources we can provide:
Alternatively if you're ready to discuss some options, reach out to our Education Director; Raj Merai.
Related Posts
You might also like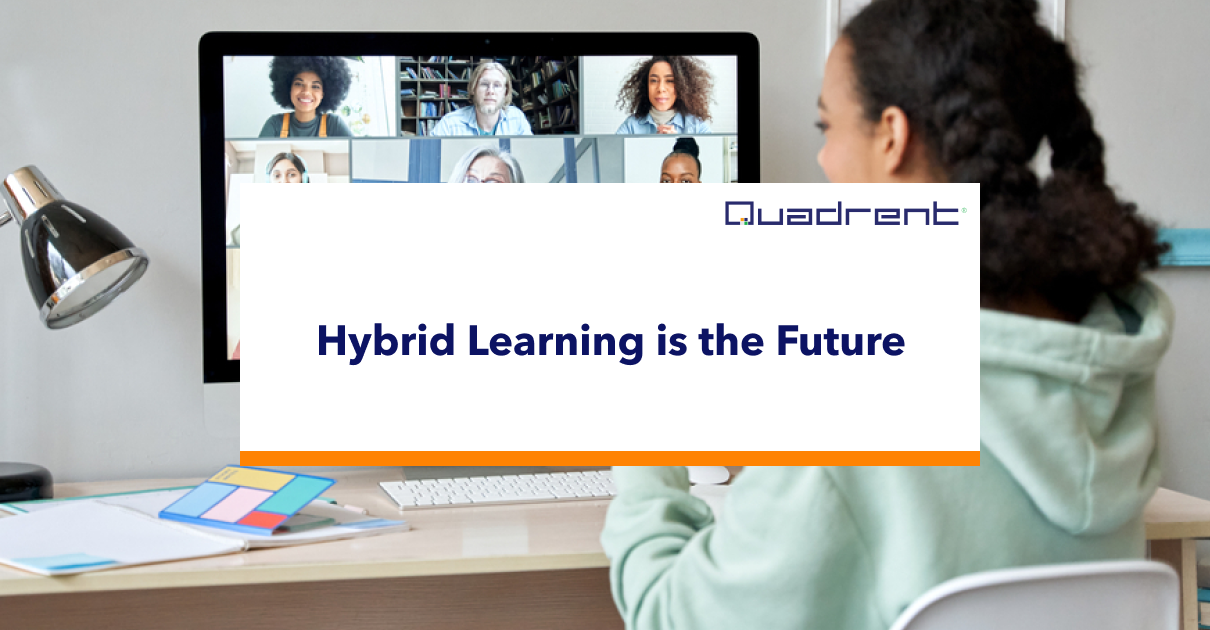 Hybrid Learning is the Future
If COVID-19 taught schools, teachers, parents, and students anything, it's the fast pace at which people sometimes must ...