Client Success Story - PwC
The Background: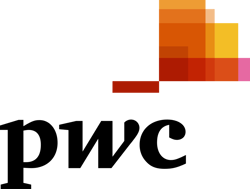 PwC is a professional services firm that employs over 1,600 people throughout New Zealand. Through their integrated global network, they are dedicated to solving the complex problems businesses are facing in today's changing marketplace.
Driven by the growing importance of being able to demonstrate strong Environmental, Social and Governance (ESG) practices as part of measuring an organisation's overall performance, PwC began investigating where they could proactively make changes to implement a best practice ESG framework.
One operational process of the business reviewed was the ownership of the devices used by staff, which PwC struggled to keep up to date and maintain a timely upgrade cycle. Devices were often sweated, leading to high repair and maintenance costs and staff struggled with a slow and unreliable technology experience, which impacted on both their productivity and satisfaction. Furthermore, the IT team were stuck in a 'big bang' refresh cycle every few years that created a huge disruption to the business, resulting in staff satisfaction being measured as low as 50% with the IT process.
The Change
After reviewing their device ownership model, they discovered that leasing versus outright ownership could be more beneficial than just delivering efficient cost-effective technology to improve employee retention and engagement. Leasing could also help improve sustainability by reducing the number of unwanted, out of date devices that ended up in a rubbish tip and improve data security, all aligning with PwC's strong commitment to embedding ESG across all areas of its business.
Quadrent was selected as their partner of choice, based on our track record of running flexible, vendor-independent, and transparent leasing programmes for the professional services sector.
The ability to make it simple for PwC to access the new technology it wanted, when it needed it, was supported by Quadrent's in-house lease accounting expertise and world leading IFRS 16 lease accounting software, LOIS. By integrating LOIS with their systems, it allowed PwC to transparently report on their ESG outputs and stay IFRS 16 compliant.
The Outcome
PwC now maintains a rolling refresh of its technology, with the best tools readily available to all staff, with minimal disruption. This 'sparkle' of new technology is especially important for new graduates, who get the latest devices first.
The ability for the PwC team to seamlessly work remotely and securely during the COVID-19 lockdowns was bolstered and Quadrent's reporting tools ensured transparent information was available on all devices, at every stage of their lifecycle.
When devices are retired at the end of their lease, they are collected from PwC and data is securely erased before the devices are repurposed and given a second life within the circular economy of secondary markets. Devices that are no longer of use are responsibly recycled and e-wasted. Certificated reporting is provided back to PwC to demonstrate e-waste reduction which is then fed back into its ESG reporting through LOIS.
This has all led to the most compelling statistic, that the overall staff satisfaction has risen to 85%, while productivity and efficiency has also improved.
None of PwC's 1600 devices were e-wasted, compared to an average of 15% for companies using a CAPEX model.
"Quadrent's services have delivered benefits that we never anticipated. Their focus on enabling measurable ESG outcomes such as, e-waste reduction, improved data security and employee satisfaction clearly aligns with our ESG journey. To have our technology contribute to both our productivity and transparently demonstrating that PwC is a good corporate citizen, is something that cannot be overlooked."
Rebecca Thomas, CIO
---
Stricter ESG requirements are coming. Leasing offers a simple solution that can help your business raise productivity and public image. With Quadrent, you can improve your ESG outputs by leveraging our sustainable lifecycle offerings. Get access to the latest technology, manage your leases sustainability and drive more responsible decision making.
Related Posts
You might also like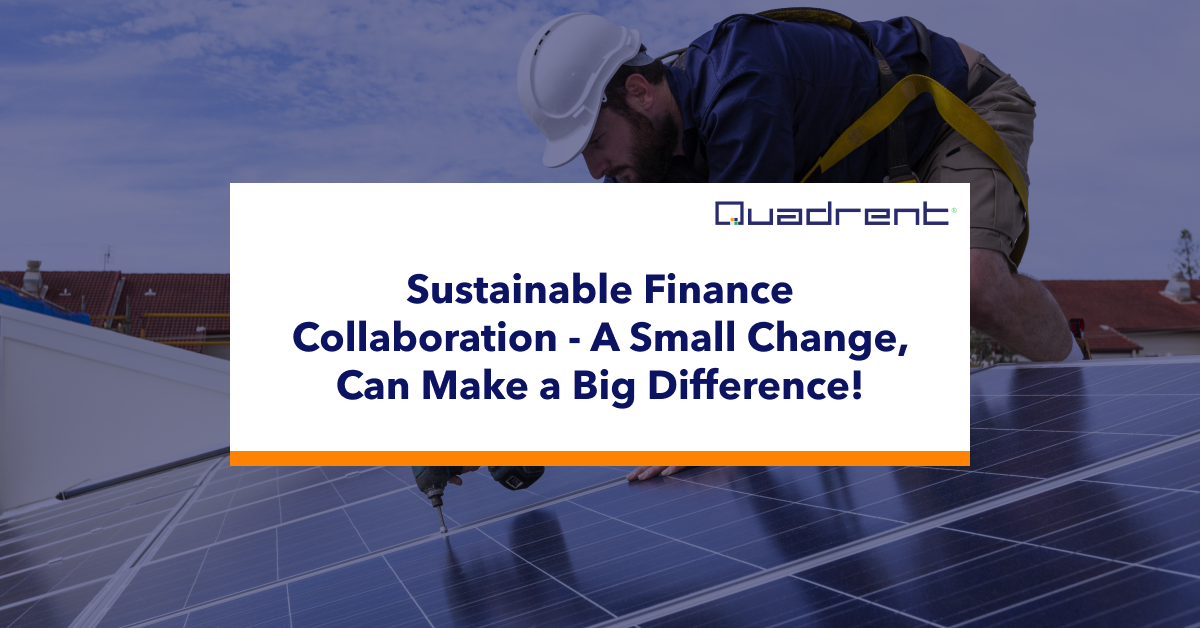 Client Success Story - Vector
The Background: For some time, Vector has been leading the transformation of the energy sector to create a new energy ...