Determining Materiality in Environmental, Social, and Governance (ESG)
The pressure for organisations to disclose their Environmental, Social, and Governance (ESG) systems and processes and their efficacy is rising. With universal reporting metrics set to be introduced based on the guidelines set by the Sustainability Accounting Standards Board and the Task Force on Climate-Related Financial Disclosures, companies need to prepare now and understand the wide-sweeping materiality of ESG.
As these standards come into place, companies will be under pressure to report more and have more transparency around their ESG practices. Examples of areas that will likely require reporting include targeting and tracking climate emissions along with demonstrating commitments to effective sustainability solutions such as the circular economy.
Factors Involved in Determining Materiality in ESG
One of the biggest implications for companies in the rapidly changing ESG environment is that, over time, individual ESG factors will become financially material. The factors driving which issues will become financially material and when are transparency, stakeholder activism, societal expectations, and investor focuses. Aligned with the key reasons why companies should prioritise ESG, these four trends provide strong examples of the impact that ESG issues can have on an organisation.
Examples of ESG Issues and Implementation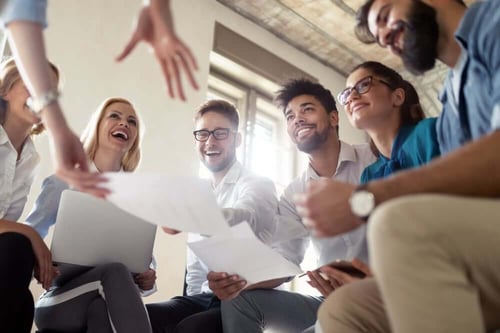 A recent example of the impacts that ESG issues can have on an organisation is the #MeToo movement. This movement grew rapidly and created a range of legal, branding, recruitment, and financial challenges for organisations where specific events occurred or inappropriate cultures existed.
In the wake of the movement, many companies have implemented programs to address these issues or the risk that these issues may arise. As a broad-ranging area with many individual factors, companies need to determine which areas of ESG are the highest risk for them and proactively work to address these issues.
Your reporting is only as good as your data. We provide a simple solution to help you proactively get your ESG reporting systems and processes in place and get you started on your long-term ESG journey. Click here to learn more.
Related Posts
You might also like